Focus Vision Optometry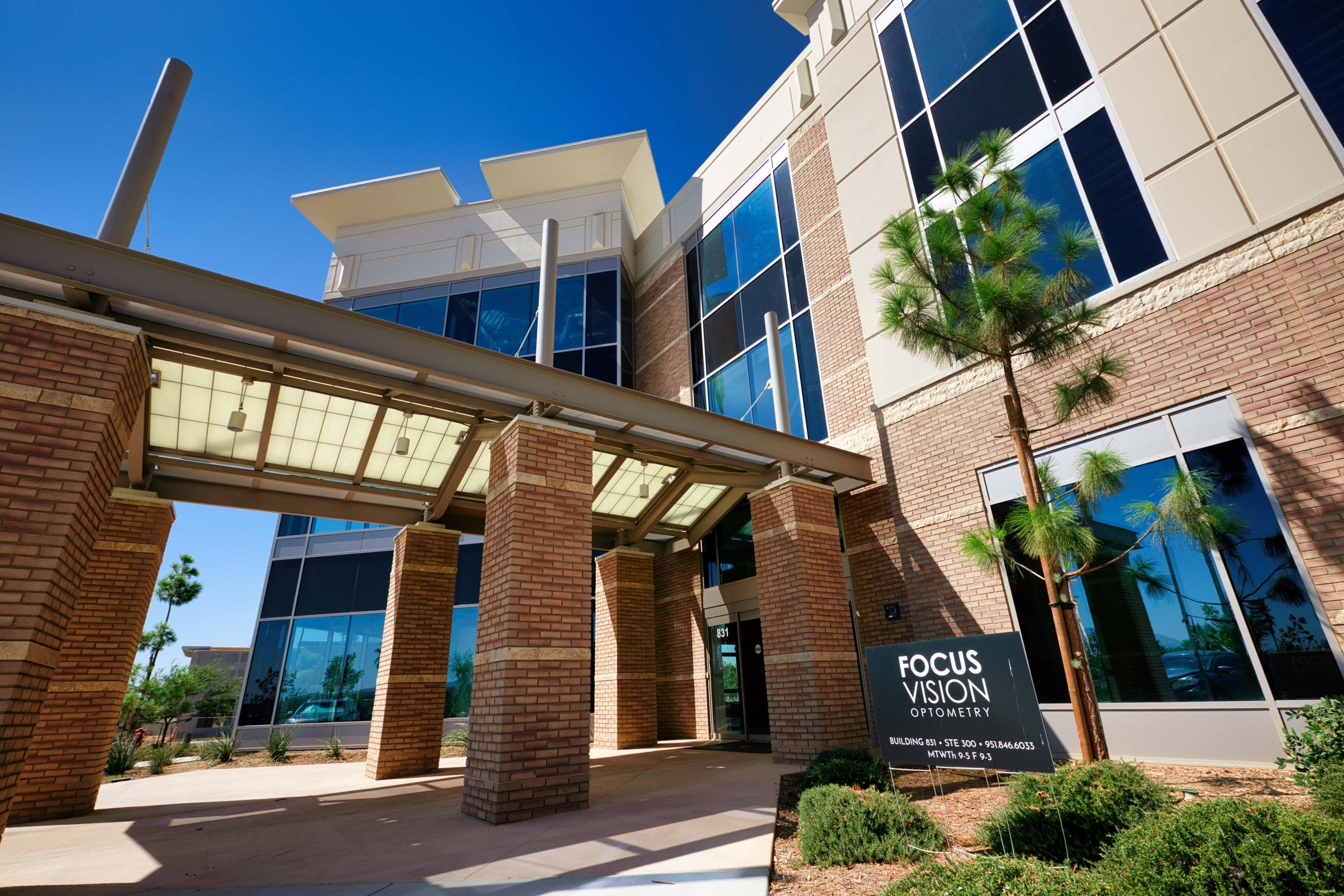 BEAUMONT SUNDANCE
Now Open!
We are pleased to announce the opening of our corporate flagship location featuring a premium luxury optical department, full medical optometry with concentrations on glaucoma and dry eye, and on-site local Lasik management.
Address: 831 North Highland Springs Avenue, Beaumont, California 92223, United States
Phone: (951) 846-6033
---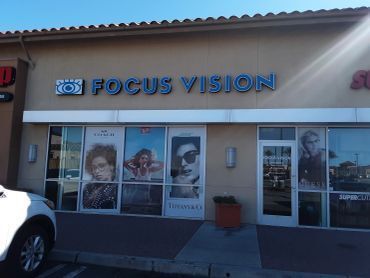 BEAUMONT 2ND ST MARKETPLACE
We are currently open MTWThF at this location. We are open most Saturdays but may be closed for holidays.
We love our patients, so feel free to visit during normal business hours. Please contact us directly with any questions, comments, or scheduling inquiries you may have.
Serving greater Beaumont, Banning, Cabazon, Morongo, & Moreno Valley.
Located at Beaumont 2nd St Marketplace. Turn in at main entrance (Starbucks/Bank of America) or at Best Buy entrance. We are next to Game Stop and Supercuts.
Address: 1668 E 2nd St, Beaumont, CA, United States
Phone: (951) 845-4749
Mail: [email protected]
---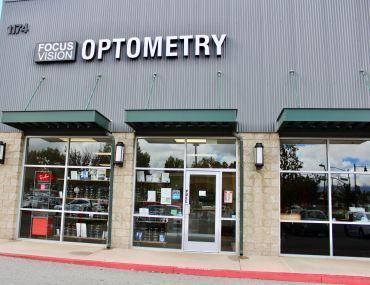 CALIMESA
Open by appointment MWThF (closed Tuesdays).
Serving Calimesa, Cherry Valley, North Beaumont, & Yucaipa.
Located at The Shoppes at Calimesa (Walgreens, Denny's, Carl's Jr).
Turn in at Starbucks entrance.
Address: 1174 Calimesa Blvd, Calimesa, California, 92320, United States
Phone: (909) 795-5557 / (909) 797-2227
---
MORENO VALLEY EAST
Now Open- Grand Opening August 22, 2022
We are excited to join the Stoneridge Towne Centre with co-anchors Target, Kohls, West Elm and Kirkland's.
Address: 27120 Eucalyptus Avenue, Moreno Valley, California 92555, United States
Phone: (951) 867-4111
---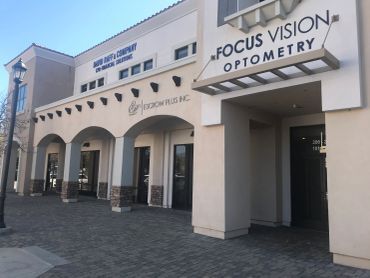 REDLANDS HEIGHTS
Now open!
MTW 9:30-5 and F 9-4 (closed Thursdays).
Serving Redlands & Yucaipa.
Located in the Ford Professional Plaza.
Enter at first or second driveway. Suite 103 is on the ground floor of building 1467, next to Dr. Rau's office.
Address: 1467 Ford Street, Redlands, California 92373, United States
Phone: (909) 435-0076
---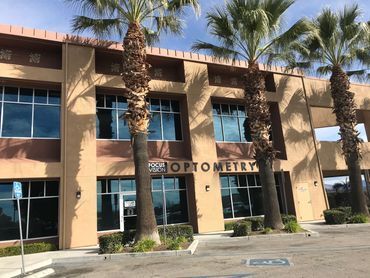 SAN JACINTO
We expanded- now see us in Suite C!
Exams by appointment.
Office hours vary MTTh 9:30a-5p / F 10a-3p.
Closed Wednesdays.
Serving Hemet & San Jacinto.
Located behind Stater Bros next to the Regal movie theater at ground floor, Suite C in the Valley Medical Center.
Turn in at Chase Bank entrance on San Jacinto Ave, or at Bank of Hemet entrance on Esplanade.
Address: 1695 S San Jacinto Ave, San Jacinto, California 92583, United States
Phone: (951) 800-8213